Kaka WRLD (Singer) Wiki, Bio, Professional Journey & More
Shubham Tomar a.k.a. Kaka WRLD is a new age singer, writer, composer, producer, and performer who has been in this music industry for 7 years. Kaka was born in a middle-class family in Bamnauli village, Uttar Pradesh. Currently, he stays in Rohtak, where he owns a music studio. In this article, we're going to describe the journey of Kaka WRLD, who currently is a new soaring music sensation. He was always fond of writing music lyrics since high school. He used to utilize his spare time in writing lyrics. Kaka soon realized that his lyrics are actually good and he received appreciation from his friends and relatives. No second thought was given to make it a profession.
Kaka WRLD Professional Journey
At the age of 16 years, he discovered his passion for singing. He used to experiment with his lyrics by striking different music genre. After college, he started on his journey as a music artist from scratch. He made sure he has his own flavour of uniqueness in his music and a subtle fusion of Indian and International music. At the same time, he was juggling Financial constraints and societal peer pressure. The profession he chooses is quite unpredictable, in terms of finance but he still believed that he can achieve that benchmark by working furiously on his talent.
He started his career as a producer and produced around 50-55 songs which gave his career the boost it required. He also received the award for Best Music Director in Haryana Entertainment & Music Awards 2018. He was happy with his career stability but wasn't ready to settle for one. He never has a favourite music artist in particular. Be it Tranquil to groovy beats of different artists, it helped him to understand music in a better way. He understood, Music requires ease in the flow of thoughts. He wanted to feed his hunger for singing and initially featured in some of the music videos as a rapper like "Tere Chakkar Main." He received his first breakthrough as a solo artist for the commercial song "Bholenath- A Love Story" which was based on the love story of Lord Shiva and Goddess Parvati.
Within few days, his Haryanvi music video received over five million views and he was exposed to instant fame. Also, he acted in the music video which was directed by Arvind Khaira, who also directed Akshay Kumar's music video "Filhall." Kaka appreciated the director for guiding him, as he is a non-actor and the producers Mohit Bansal and Shubham Bansal of Pellet Drum Productions for having immense faith in his talent. He never expected his regional song to go viral across all music streaming platforms. " After Bholenath, I had the responsibility of stretching my limits to deliver an even better track, but there was no pressure. The reason is, I'm confident about myself, my content and of course my listeners"- he said in one of his interviews. To date, the viral music video has crossed 110 million views. 
People started to know him as "Kaka on the beat Bhai." So accordingly, he came with a simple yet catchy name 'Kaka WRLD' and now he is known by this name professionally. He signed a contract with Pellet Drum Productions for his upcoming music labels. 'She' and 'Madam' are his recent releases. He is working on his upcoming singles, experimenting & exploring different genres of music and working on few collaborations.
Kaka WRLD Pandemic Experience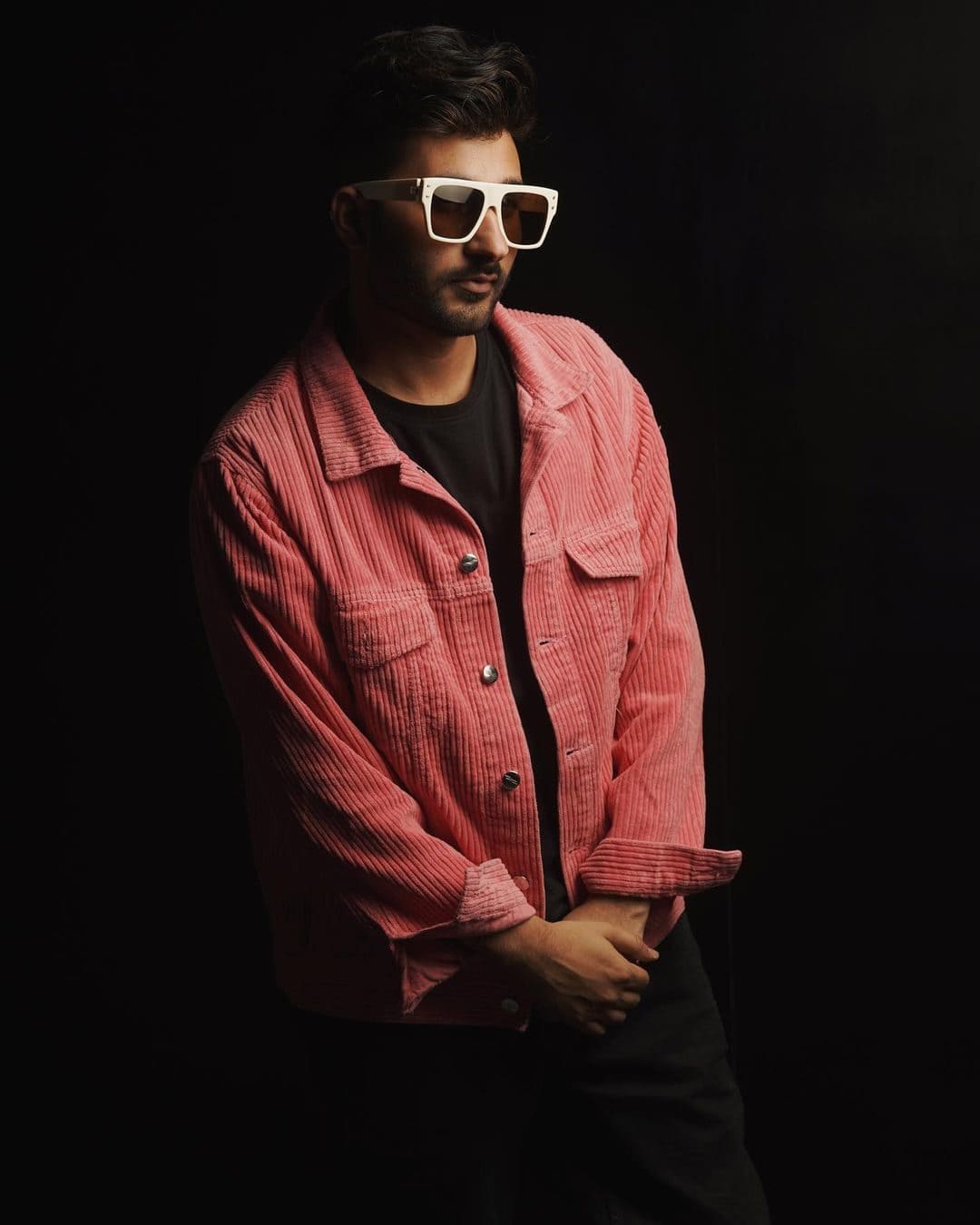 A sudden Pandemic outbreak of Corona around the world by the end of March'20 has been challenging for many people. The artist while recollecting his initial days routine said, " I kept myself engaged I listening to the music of other artists, watching movies and talking to friends over phone calls." After Lockdown, he started shooting for his music videos by taking proper precautions such as wearing a mask, sanitising hands frequently and maintaining social distancing.
Kaka WRLD Social Media Presence
"Social Media gives me a platform to express myself to the audience and feel more connected." He has 1,64,259 monthly listeners on Spotify. He received a Silver Youtube play button for surpassing one lakh subscribers.
---
This was the complete latest information about "Kaka WRLD" that we curated through the internet. We at FameImpact hope you enjoyed this article and got satisfactory answers to your questions. The information provided above will be updated regularly. Any mistake that you might've noticed or any edit that you want to suggest is always welcome in the comment box below.
Please share this article with your friends and visit again for the latest information on your favourite celebrities.
Thank you for your gracious presence on FameImpact.com.